Ever seen in a movie or series that they always have the most sophisticated thing going on the display's? It looks like they are Buzzy on some sci-fi screen running a dozen of programs the same time.
Follow me in this little tutorial to impress your friends and family you are the most important hacker the story you have to make yourself 🙂
Just using they LXC container in Proxmox VE that almost don't uses resources.
Lets start.
Download a LXC template i used Ubuntu 22.10 but you can try your flavor if you want.
Make a LXC container with this Template ( look the clip below)
start it and update – upgrade it. see the code below.
apt update && apt upgrade -y
# install the hacker screen
apt install hollywood
# reboot the LXC container
Reboot
type hollywood to start the program
That's it enjoy.
Run the program in a console and maximize it on your monitor it looks impressive on my 49″ Acer monitor.
And don't forget my coffee

if you have any questions just send email to RikkieBkk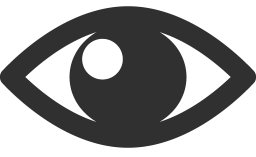 1092